SPPE-SORT is a table top Wafer Sorter based around the Recif/EMU Single Pick & Place series that has been installed at wafer fabs across the world since the late 1990's. The machine uses vacuum free handling to transfer and align wafers. Cassettes are mapped for wafer presence, cross or double slot detection and wafer safety sensors are active throughout the loading and transfer process.
The machine is under internal PC control and uses a Touchscreen Interface for recipe selection and equipment maintenance. Specific process recipes can be created. The interface language can be configured on request. A SECS/GEM interface is also available.
SPPE-SORT uses the latest Cognex camera system for wafer ID reading and can be configured to read wafer ID's on the front and backside of the wafer.
SPPE-SORT can handle multiple wafer thicknesses and different cassettes, with an Operator Selection stage possible before any operation.
Full edge contact handling is available for MEMS/TAIKO applications.
SPPE-SORT offers true ESD protection for wafers and cassettes.
SPPE-SORT is available for 75mm – 200mm wafer sorting. Multi wafer size 100mm/150mm and 150mm/200mm equipment is also available.
SPPE-SORT is compatible with various substrate materials including Silicon Carbide (SiC) and Gallium Nitride (GaN).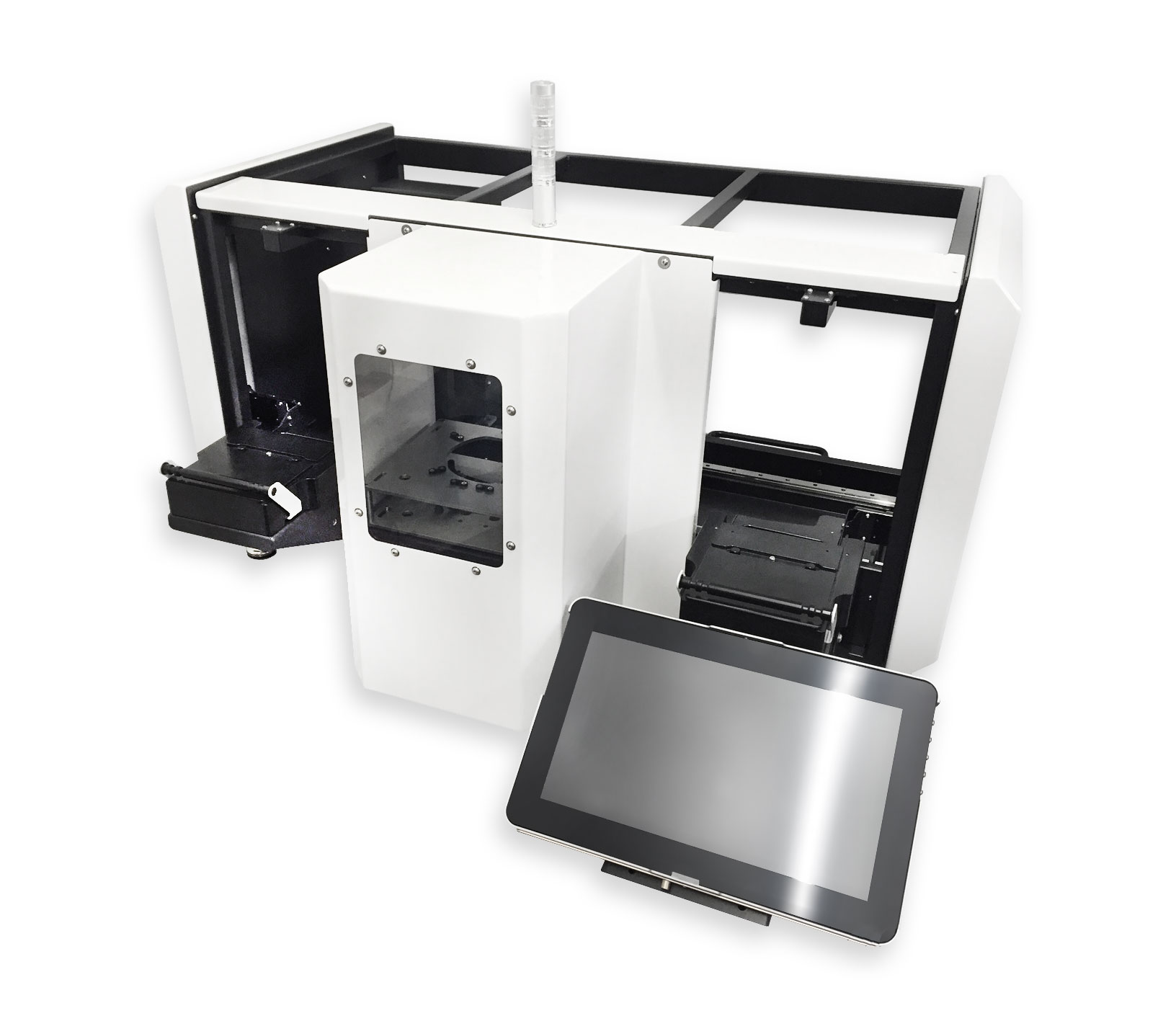 Contact us today for a quote